The Fwooshcast is a weekly podcast about Toys, Action Figures, Dolls, Brick-toys and all that plastic crack that we, your hosts, spend waaaay too much of our hard earned cash on.

This week, Craig, Paul and Albie catch up for a mailbag session, plus some fanboy-dream-fulfilment… It's true ladies and gents. Dreams can come true sometimes… Join us on another exciting episode of…THE FWOOSHCAST!
Starring:
Craig "The Scream Man"
Paul "Igadevil"
Albie "LCZ128"
Absent:
Sam "Artistix"
Stu "Octane"
Also, contact us on:
The Fwooshcast Page
The Fwoosh Forums
Fwooshcast's Facebook Page
You can also listen to us on Stitcher Smart Radio!
Email : [email protected]
Awesome Shownotes below… (courtesy of Igadevil)
MAILBAG
Figure size comparison: Figuarts Kamen Rider V3
Figure size comparison: Ultra-Act Original Ultraman
Awesome Star Wars Collection!
Final Attack Ride Hibiki
WHAT WE BOUGHT
Star Wars The Vintage Collection Zam Wesell
Star Wars The Vintage Collection Orrimaarko (Prune Face)
Yamato VF-22S STURMVOGELII Miria
Ultra-Act Ultraman Jack
Mentioned: Clash of the Bionoids (start around 00:50 for the real fun)
Generations Fall of Cybertron Starscream
LEGO Batwing Battle Over Gotham City
LEGO Arctic Batman™ vs. Mr. Freeze™: Aquaman™ on Ice
ToyWorld – TW-T02 Aurora
ToyWorld – H-01 Hardbone | Review
Hardbone with Headrobots upgrade kit: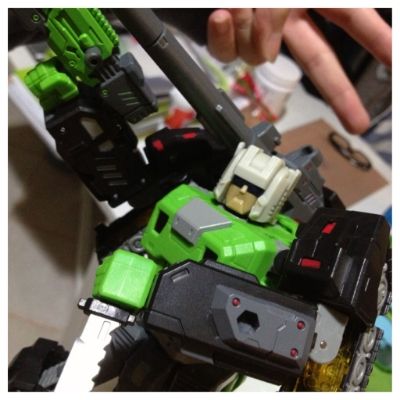 Transformers – Masterpiece Frenzy and Buzzsaw
Masterpiece Soundwave & Friends: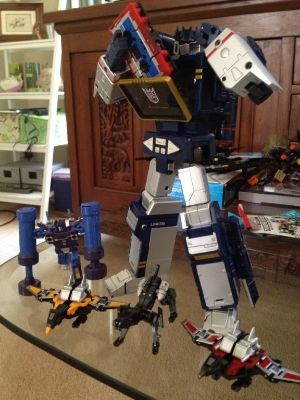 Mentioned: Masterpiece Ravage from Jarodimus
Halo Mega Bloks Anniversary Edition Floodgate
Encore Fortress Maximus | Unboxing 1 | Unboxing 2 | Unboxing 3
IN THE NEWS
S.H.Figuarts Akibaranger Promo
S.H.Figuarts Akiba Red Season 2
S.H.Figuarts Akiba Yellow Season 2
S.H.Figuarts Akiba Blue Season 2
Akibaranger S2 Previews More Super Sentai S.H. FiguArts
Mentioned: Jetman
Mentioned: Yellow Owl
S.H.Figuarts Boukenger
S.H.Figuarts Daft Punk Thomas Bangalter & Guy-Manuel
Matty 2013 Subscriptions Reopening: Available from 4/15 – 4/30
Masters of the Universe Classics Club Filmation and Castle Grayskull Pre-Order Closes Monday Morning
Hasbro stuns G.I. Joe Convention attendees with Concept Case reveals
G.I. Joe Convention 2013 GIJCC Panel Recap
Mentioned: Palitoy
Premium-Bandai S.H.Figuarts Apollo Geist
Mentioned: Apollo Geist (Decade version)
S.H.Figuarts Mighty Morphin' Power Rangers/Zyuranger Boxes
Build-a-Bear's My Little Pony on sale now!
Podcast: Play in new window | Download
Subscribe: Apple Podcasts | RSS