Fwoosh COO Robokillah joins Tony and Nic for a discussion of action figure customizing, what makes a good video toy review, some swooning over Star Wars Black, and much more. It's the toy-est way to spend an hour!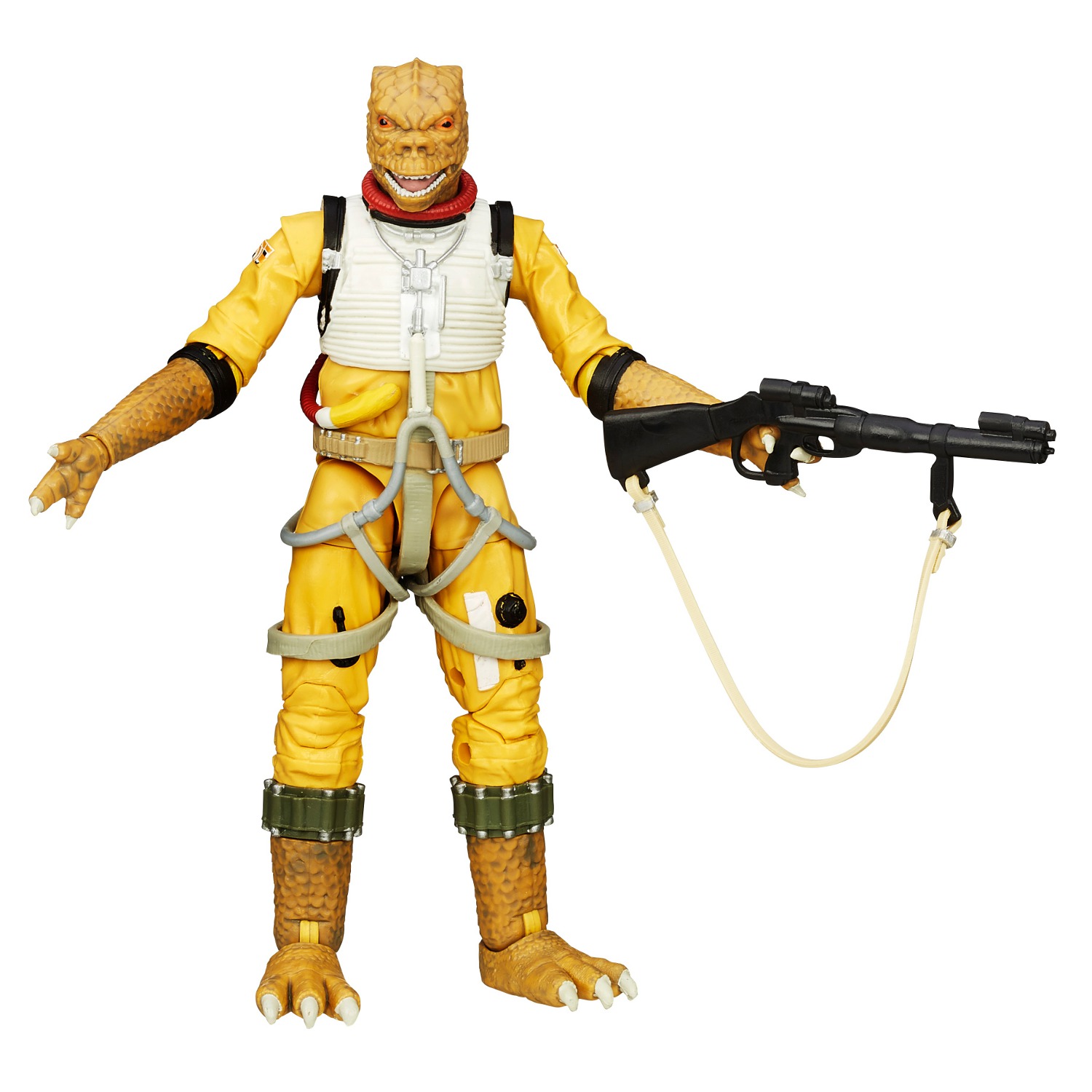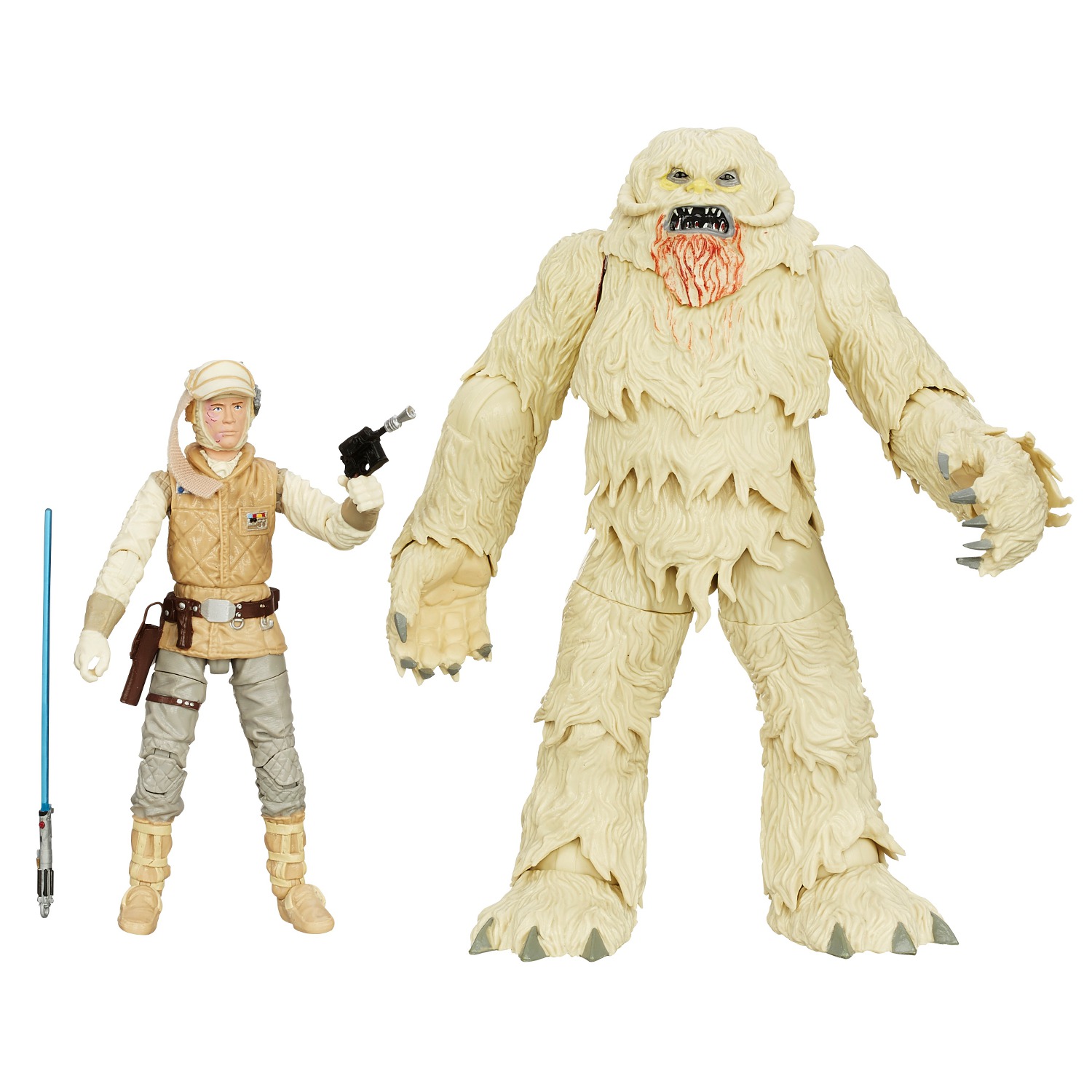 Podcast: Play in new window | Download
Subscribe: Apple Podcasts | RSS
Leave a comment below and let us know what you think.
Or find the Fwooshcast on Facebook and join the discussion there.
You can find Tony on Twitter @CostumeContume
Shoot us an email at: [email protected]
***To listen as a MP3, we recommend downloading the episode from iTunes!***